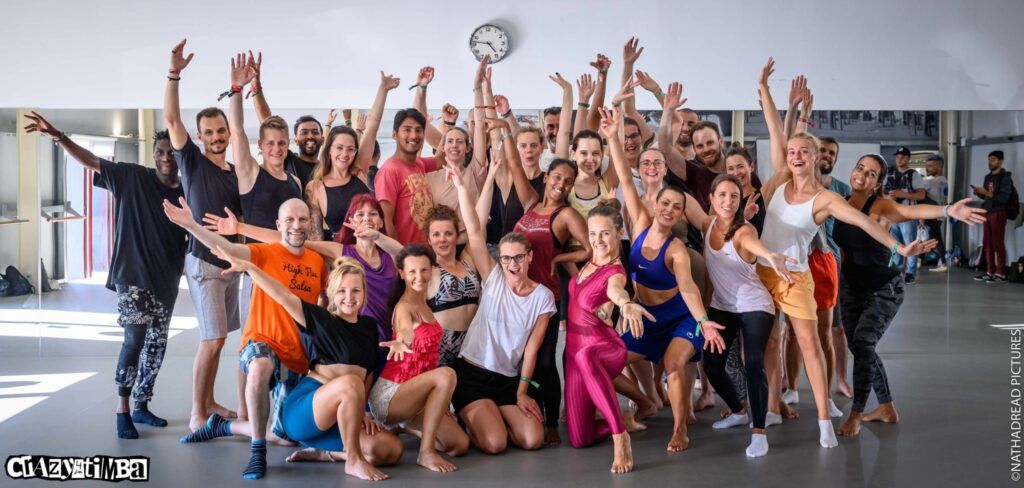 I always loved autumn. That slightly mysterious time when everything is covered by mist, colours…
Well the start of my autumn was sunny….but not less mysterious.
I feel….reunited with myself. Where did it happen?
Maybe when I was sitting in Malecón close to my beloved Campanario with the flowers in my hands and wind playing with my hair…
Maybe when I heard the sound of batá drums in each one of the classes…
Maybe when I felt the warm touch of sea on my skin…
Maybe while watching kids play marble taws…
Maybe when I heard harmonies of Septeto Nacional and felt those goosebumps…
Maybe in the class full of passionate people in Lisbon…
Maybe sharing my love with others in Portugal (finally!!!)…
Maybe watching Alain dancing and crying the tears of happiness…
All that I know is that cuban music and dance brought me back to my way….