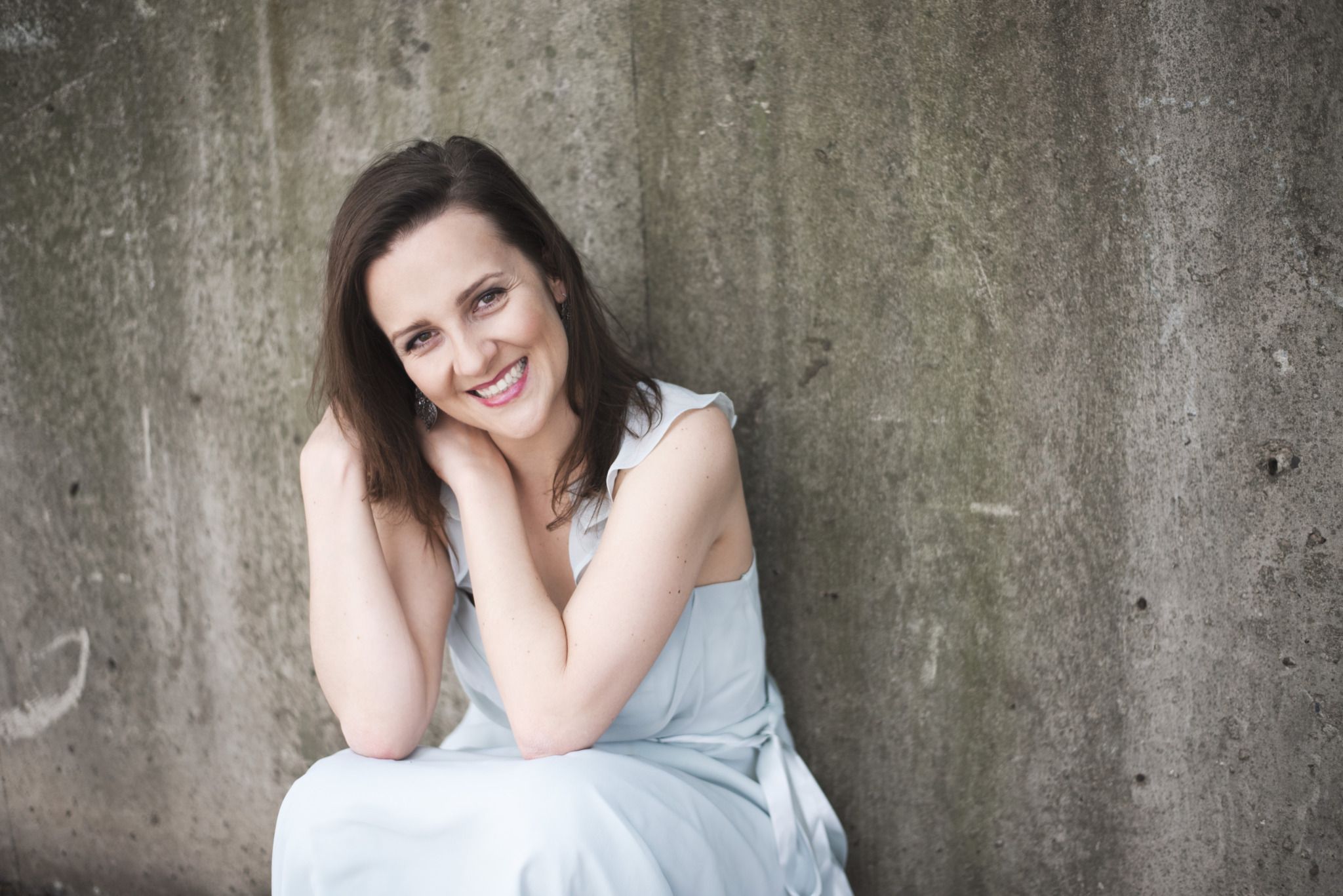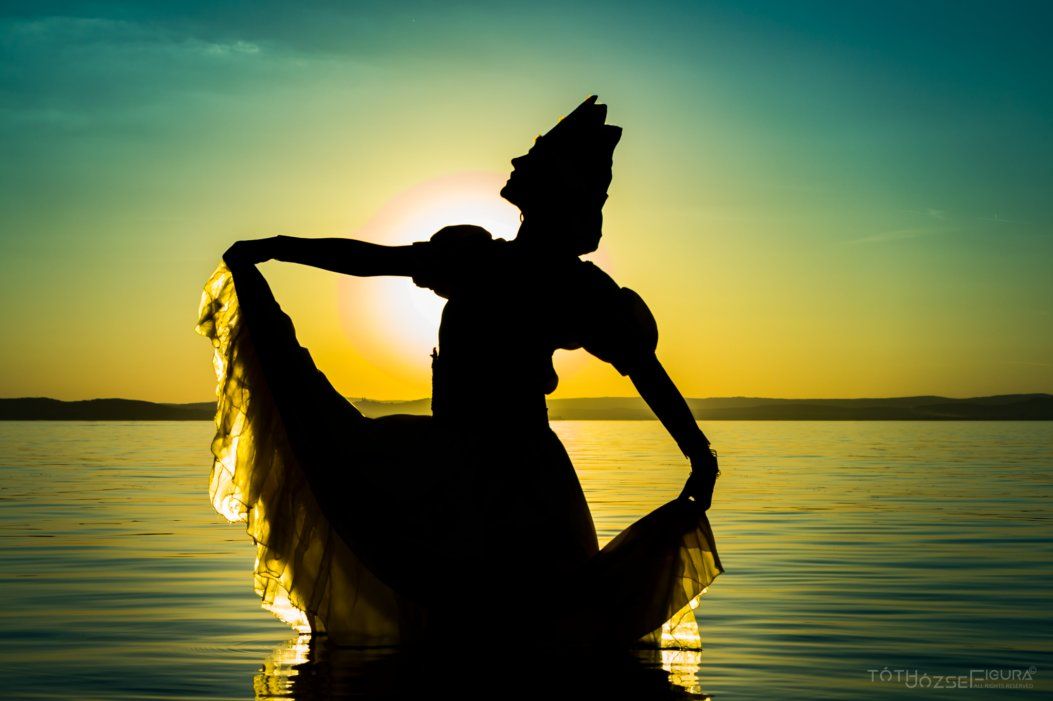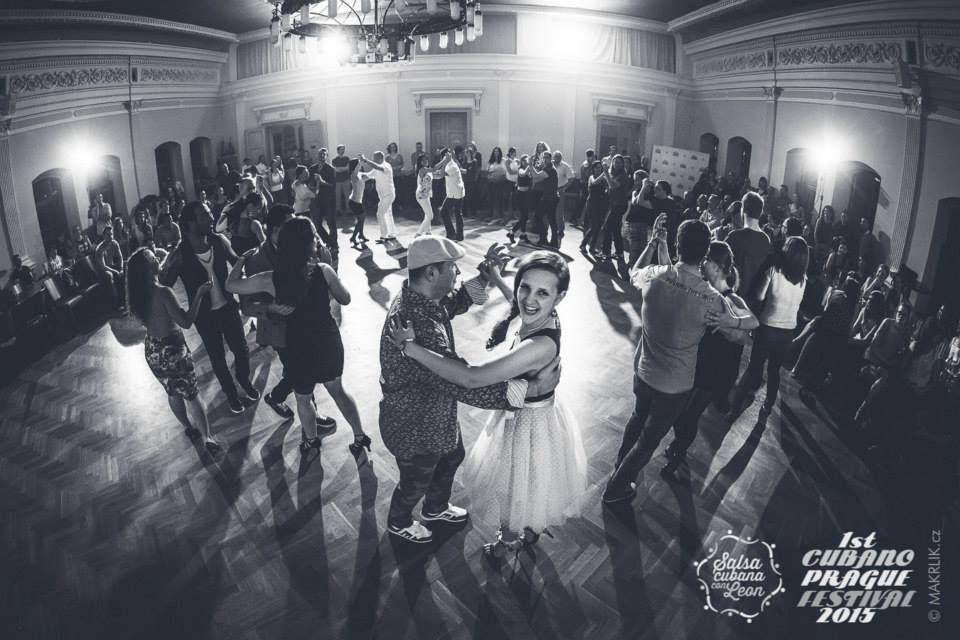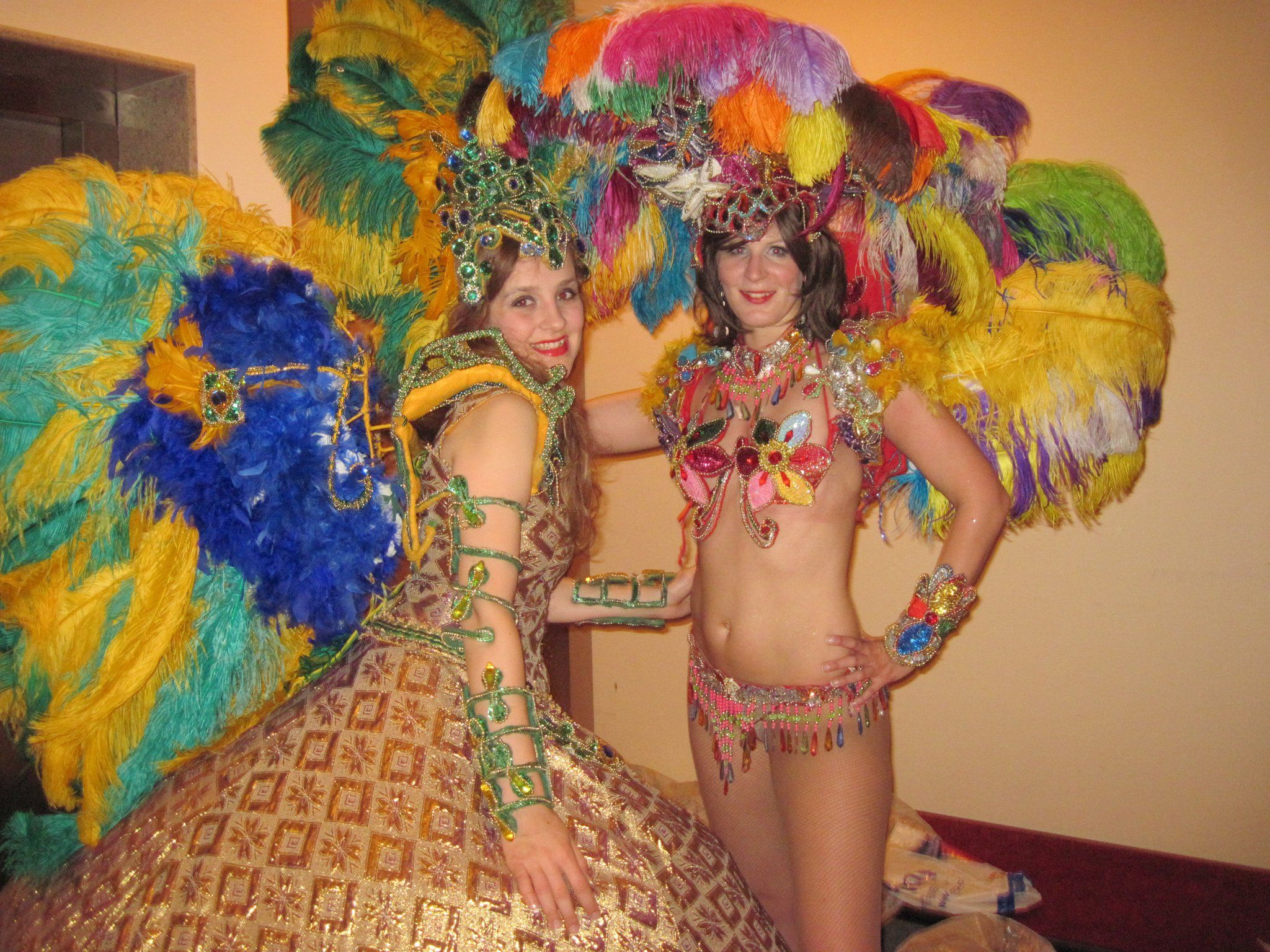 Deep history
- Started to dance at the age of 8 (slovak folklore, modern dance)
- One of the founders and a teacher of irish dance group Roonah (2nd on worlds championship All
Ireland 2007)
- Dancing salsa and traditional dances of Latin America since 2008
Cuban dance studies history:
- Teachers: Leon el Rumbero, Doris Martinez, Rafael del Busto, Ismaray Aspirina, Jacqueline
Laza Carrera (Rumberos de Cuba), Barbarito (Munequitos de Matanzas), Martha Galarraga
(Conjunto Folklorico Nacional de Cuba), Julia Fernández (Conjunto Folklorico Nacional de Cuba),
Andy Gonzalo Varona, Yorgenis Danger Garcia, Jennyselt Galata, Alfredo O´Farrill Pacheco
Teaching and other projects:
- 2022 Organizing afrocuban bootcamp in Cuba, teaching in international events (El sol, Crazy4latimba...)
- 2013 – 2020 Founder, teacher and organizor in Salsa cubana con Leon dance school (Prague)
with Leon el Rumbero – most famous school of cuban salsa in Czech Republic
- Organizor of 1st Cubano Prague Festival (2014,2015,2017)
- Owner of Okute Ade Events ( numerous workshops, afrocuban events with international teachers)
- Manager of afrocuban band Timbasa with Martha Galarraga
- Organizor of online projects of Yorgenis Danger Garcia and Martha Galarraga
- Regularly teaching in Czech Republic, Slovakia, Hungary, Poland...
Dance groups and companies history:
Brasil show of Sofie Torris/ Zouk team Carlos da Silva/ La Clave de Osha Doris Martinez/ Caribiana
Doris Martinez & Emilson Bernardes / William Teixeira Company
"Tengo que recordar inevitablemente como nos conocimos en Habana en Belgrado. El brillo de tus ojos, tu deseo de aprender, tu interés, la pasión y el respeto que vi en ti. En esta muchacha europea siempre sonriente que bailaba con una fuerza común a las personan que bailan con el alma.
Para hablar de ti como profesora hay que conocer a tus estudiantes que tienen el mismo amor a la danza, el respeto a sus profesores, la misma pasión que tu quando bailan y sobre todo la misma humildad y eso es lo que define a un buen maestro: el sentimiento que es capaz de poner el cada estudiante. Eres dedicada, trabajas horas extras por el solo hecho de verlos felizes.
Te respeto como profesional. Por los conocimientos que tienes despues de muchos años  de investigación, de tiempo, energía invertida en busca de una cultura que ya es tuya, porque me atrevó a decir que la amas tanto, como nosotros, los cubanos."
Yorgenis Danger Garcia
International cuban teacher (modern cuban dance and folklore)
Graduated in "Instituto Superior de Arte (ISA)" Habana
"Con el paso de mi carrera conocí a Saška, la cual es muy buena como bailarina, estudiante y profesora. Es muy disciplinada y entregada con su trabajo, además de ser muy buena organizadora de eventos para la promoción de la cultura Cubana, además es excelente como persona y como ser humano"
Jacqueline Laza Carrera

Ex-dancer of Yoruba Andabo and Rumberos de Cuba
Graduated in popular dances of Cuba
"Compartir contigo un evento es una maravilla. Mucha entrega, respeto a los artistas y sobre todo una organización magistral. Es increíble como no olvidas ningún detalle. Trabajas con paciencia y amor para cada uno de tus invitados.
Está unificado y bien sincronizado todo lo que necesita el ser humano para llegar al éxito: Pasión, deseo, intención y capacidad"
Martha Galarraga
Worlds known afrocuban singer
Former member (first singer and dancer) of Conjunto Folklorico Nacional de Cuba