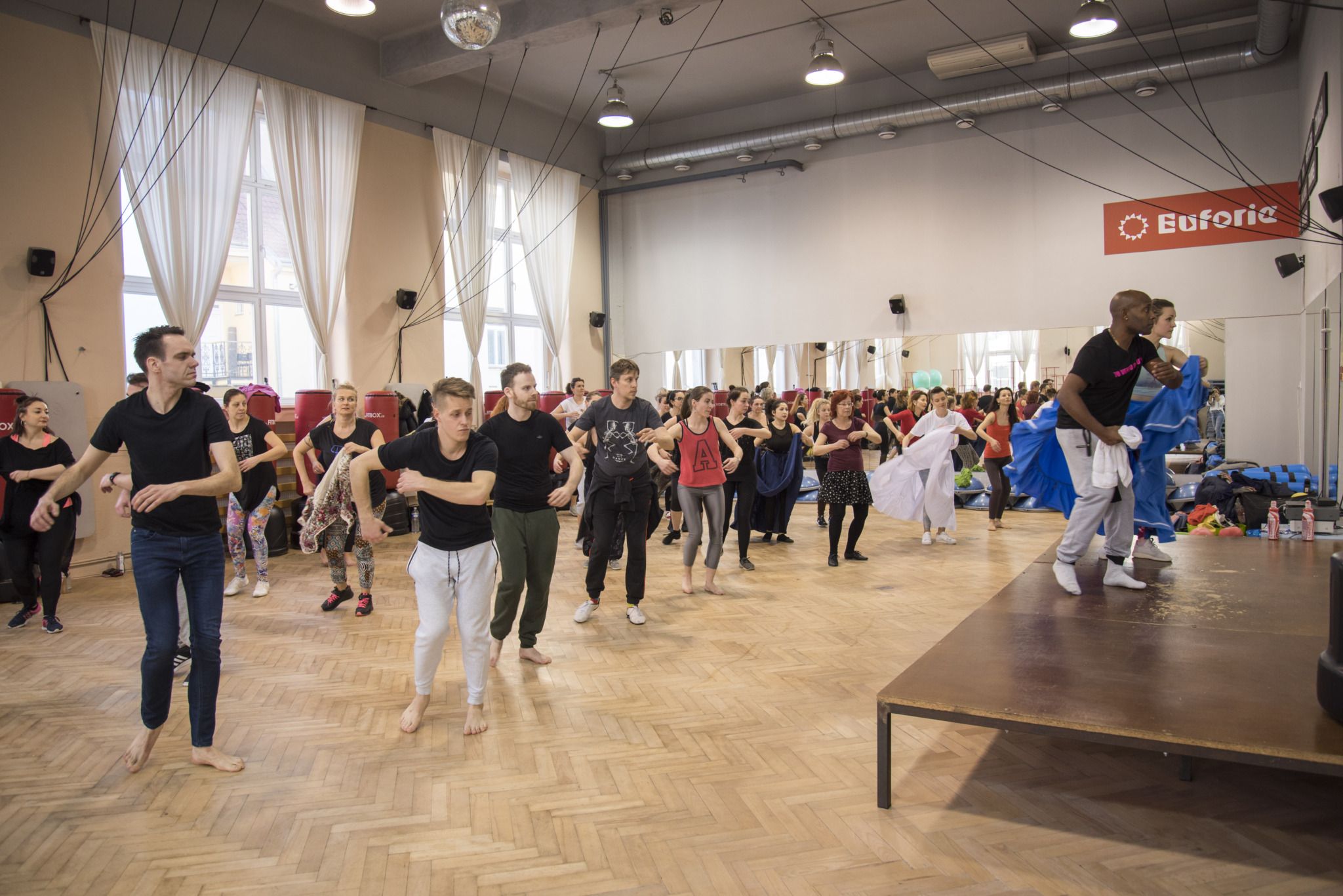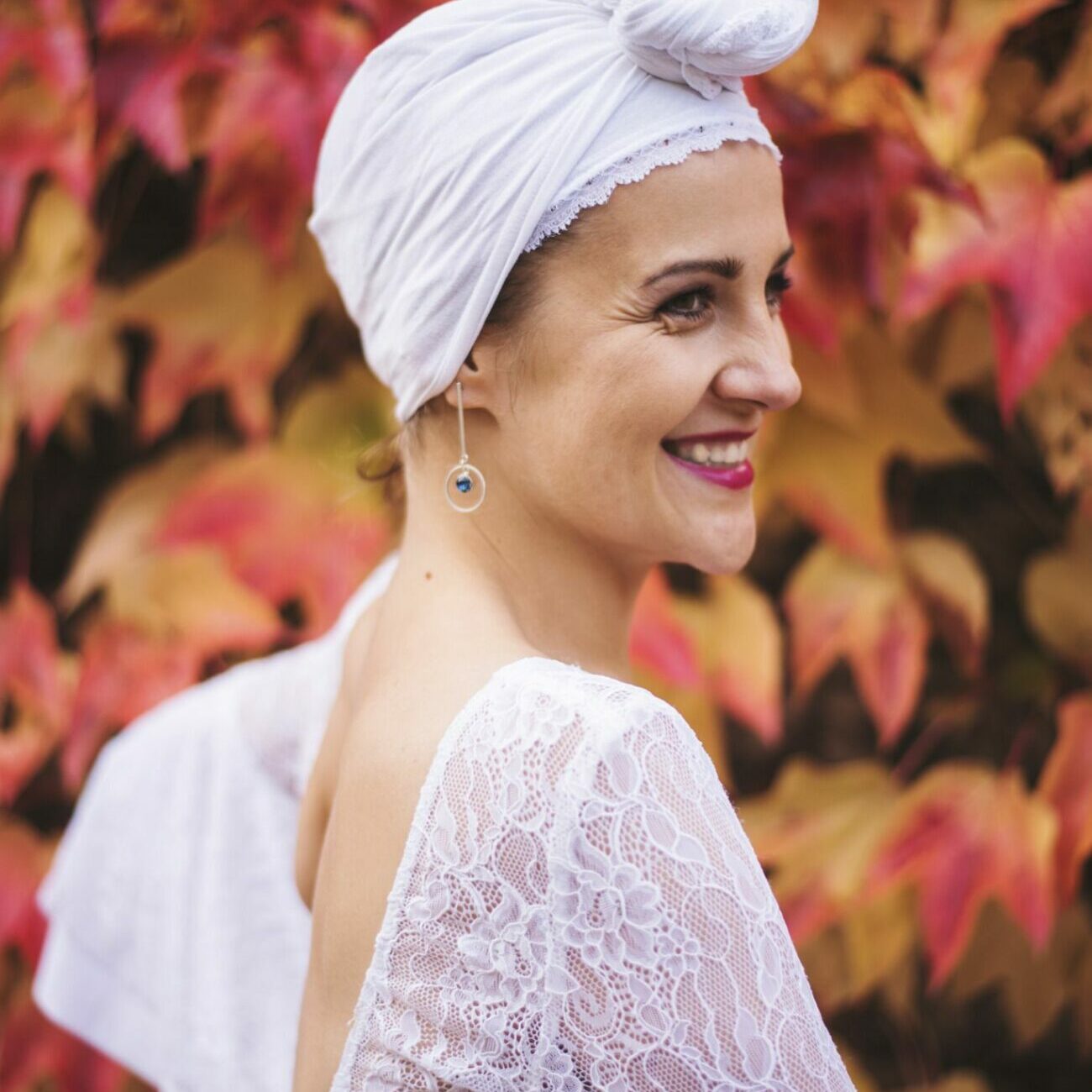 A TEACHER THAT NEVER STOPS TO LEARN
I started to dance more than 25 years ago. I worked hard and trained harder. Success doesn´t stop me from learning more. My passion is the way. My passion is to search for information. To go deeper. I adore my teachers and am happy that I can still consider myself being a student. I´m one of you, just more experienced. I want to show you the deepness of cuban culture, the roots of what we today call salsa, I want you to feel happy and to understand that once you have body, you are a dancer. And morover...this culture allows you to find a woman (or man), hero, warrior, healer inside of you. Let me be your guide!
WHAT WOULD YOU LIKE TO EXPERIENCE?
Join the community of the worlds famous social dance, the phenomenon with roots in amazing island, Cuba!