Cuban salsa and afrocuban dance classes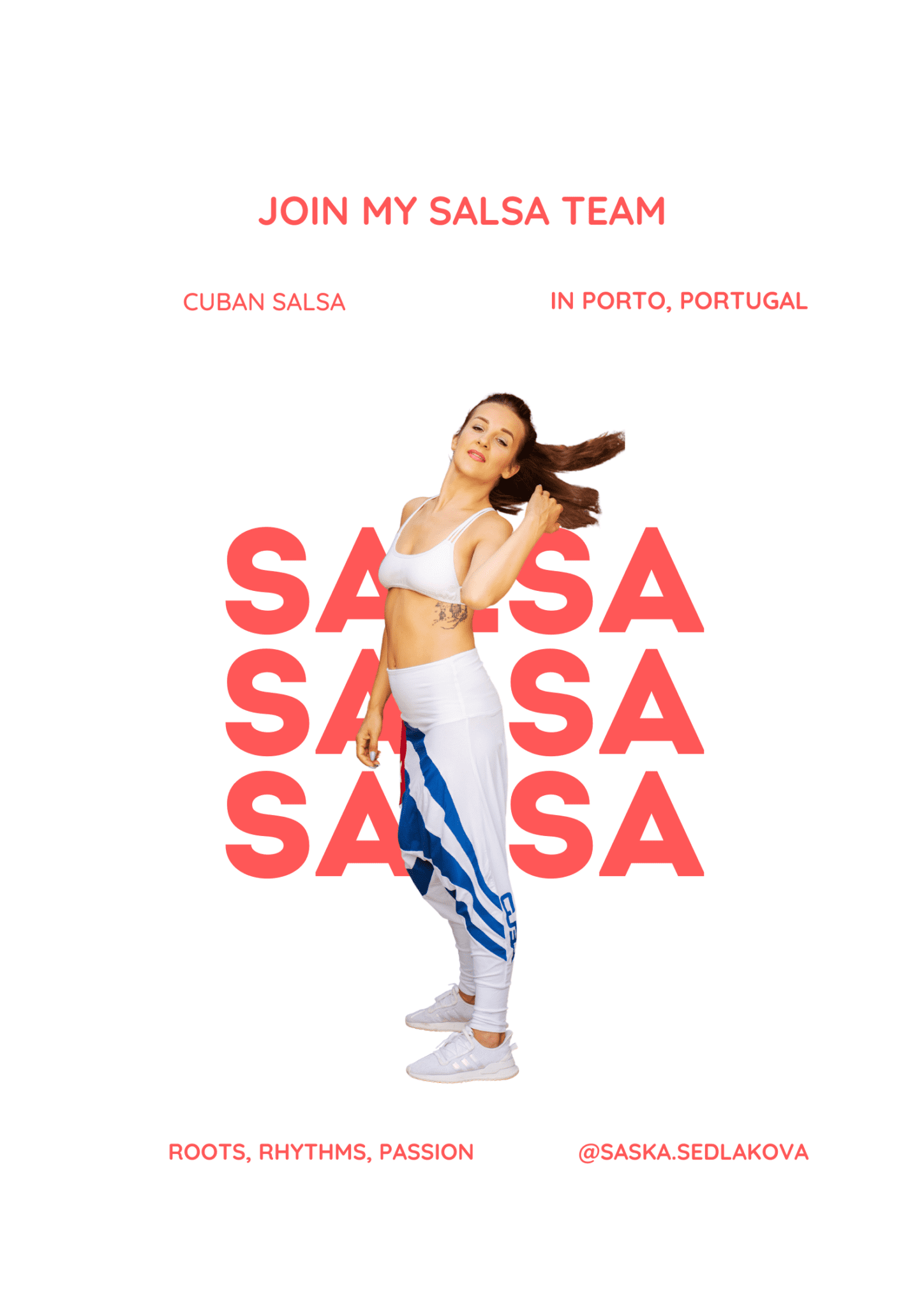 SPECIAL EVENTS (WORKSHOPS)
Where to meet me?
10.-14.11. 2022
WARSAW, Poland
EL SOL WARSAW SALSA FESTIVAL - Cuban floor
 One more time teaching in one of the bests salsa events in Europe! So honoured! 
special bootcamps
classes with the best cuban dance teachers 
amazing venues
18.-11. 2022
PORTO, Portugal
Danças e religião Afrocubanas 
 Conference about afrocuban culture and experimental class of afrocuban dances...
How huge is an impact of afrocuban dances in salsa? How do they look like and how to classify them?
Which is the connection of african diasporic dances and religion? Who is orisha, vodun, nfumbe?
How to get the best of afrocuban dances? Why are they so popular? How does it feel to be white slovak girl in afrocuban dance world?
17.-30.3. 2023
HAVANA-CIENFUEGOS, Cuba
AFROCUBAN BOOTCAMP BELLA CUBA by Yoyo Danger & Saška Sedláková
Unique event for each afrocuban adorer!
12 days full of dance and singing classes with teachers of INA, all with LIVE music!!!
wonderful trips, visits of religious councils
crazy dance parties (including unique beach party), rumba concerts, cabaret Tropisur...
beautiful accommodation with breakfast and dinner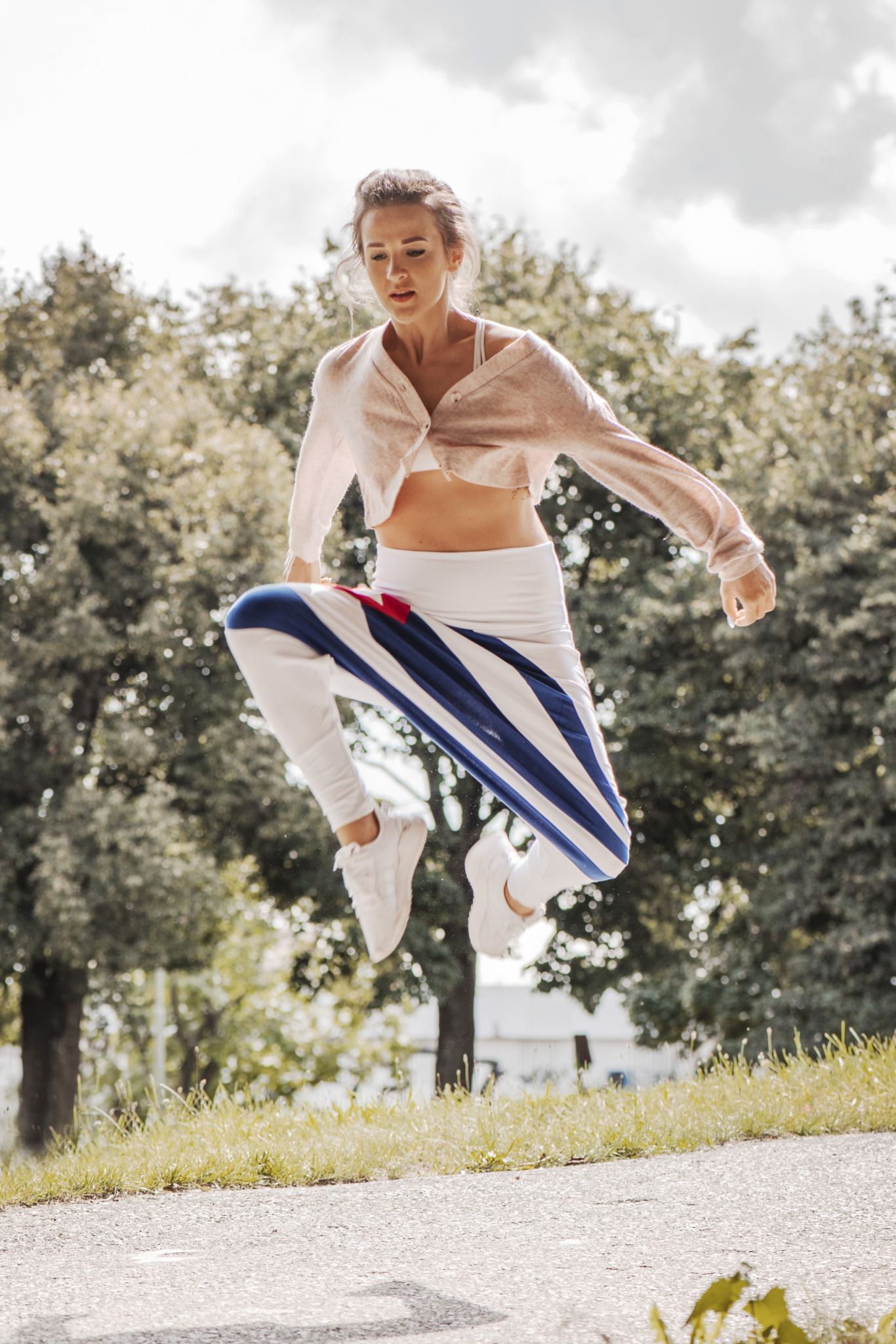 " I  met Saška 2 years before, since that day something has changed for me...
Saška showed me beautiful world of afrocuban culture! She is amazing dancer, fantastic teacher with deep knowledge and an absolute professional in her work!
I am glad that I can learn from her. "
Hanka, Brno, Czech Republic
tried online classes, special events (workshops), private classes
" Great energy and understandable explanations even via online lessons to spread afrocuban culture! It was my pleasure to participate. "
Robert, Nyíregyháza, Hungary

tried online classes
"I met Saška on her workshop in salsa festival. The result: I would like to learn from this girl! That idea was just so clear. But it wasn´t easy to get to her. But when somebody really wants...
Saška is an example of modesty, softness, happiness and verve for dance. She really knows how to consciously and gently move. She feels and lives the rhythm. I just love to observe her.
And what is amazing is her ability to transmit her love for dance.
Thank you for dancing with you. Thank you for inspiring me. Thank you for the opportunity to know you as a person and human being."
Katka, Banská Bystrica, Slovakia
tried special events (workshops), online classes, private classes